Posts Tagged 'GIF'
Thursday, September 22nd, 2011
Please visit Newrafael.com for more info!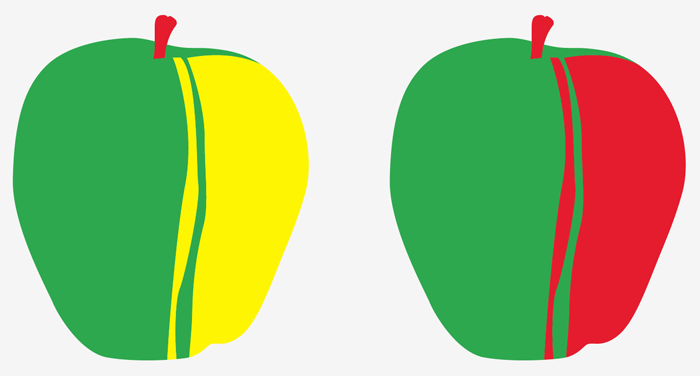 Apple drawing gif.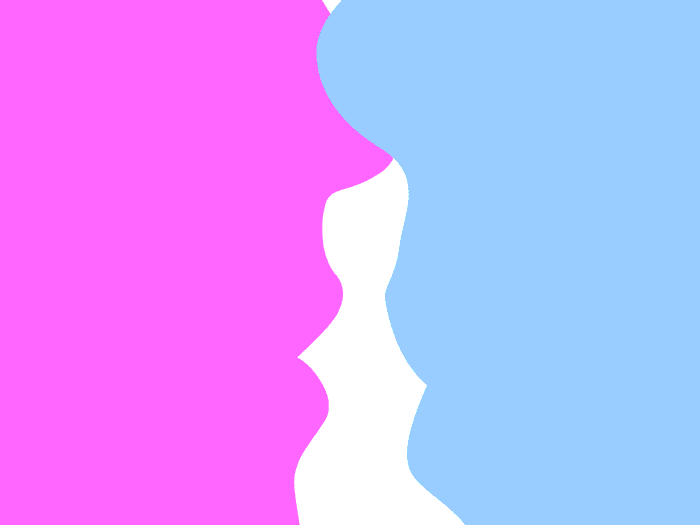 Kiss sketch gif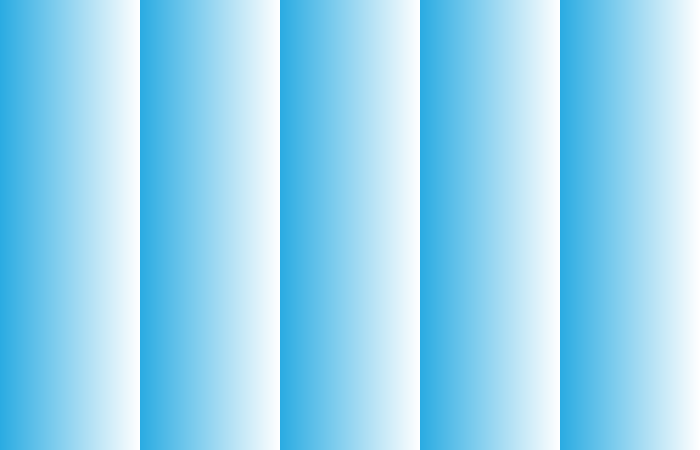 Swimming pool from above gif
Saturday, May 7th, 2011
The response for the Dan Holdsworth exhibition Blackout has been supreme. Nordin Gallery is extremely glad and proud to have gotten the honor to be the first gallery to present Dan's work for the first time in Scandinavia.
Note. The exhibition formally ends on 8 May, it is however possible to see the show for a limited time by appointment. (Photo/GIF – Pierre Björk)